SUPPORTING ADULTS WITH DISABILITIES IN NEW JERSEY SINCE 1996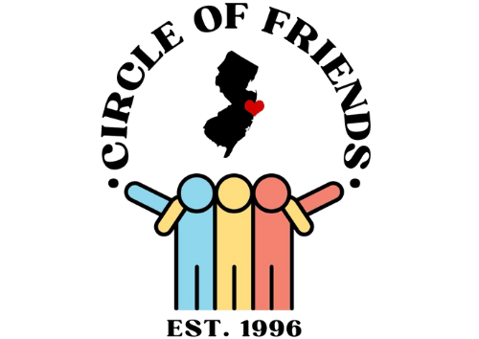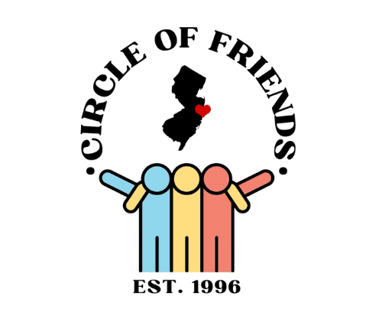 Building Connections, Empowering Lives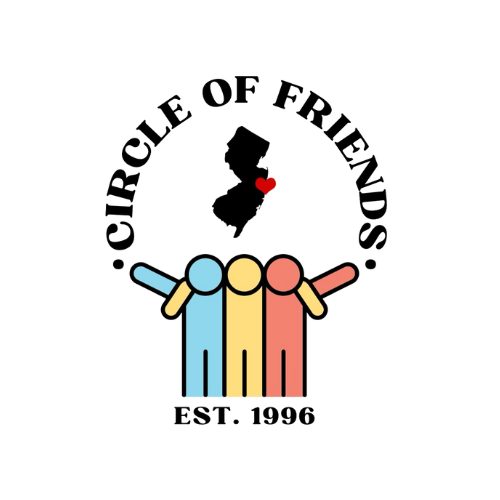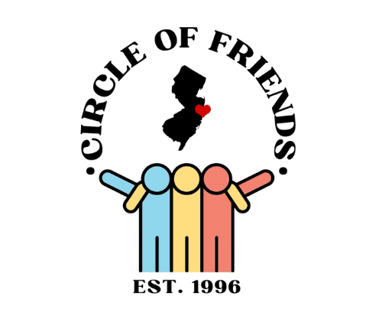 Welcome to the Circle of Friends
Discover a community that embraces diversity and fosters inclusivity. Join us for fun-filled social events with the Circle of Friends in Belmar, NJ.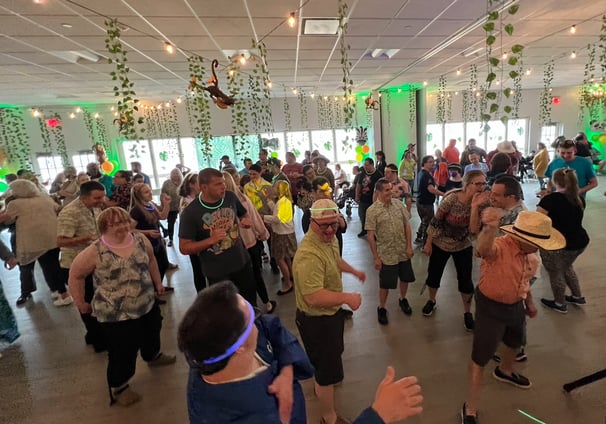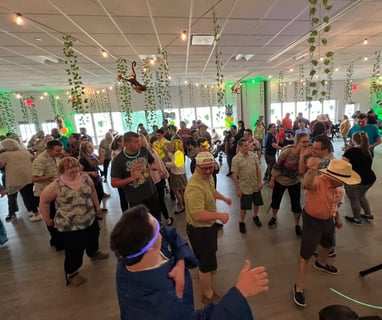 Discover our exciting events and activities designed to bring our members together for a great time. From karaoke parties to dances, there's always something happening at Circle of Friends. Come and join the fun!
At Circle of Friends, we believe in providing opportunities for our members to develop valuable skills. Opening July 2023, our Circle of Friends Cafe offers vocational training in a supportive environment. Join us and gain experience in the food service industry.
Circle of Friends is a 501c3 Non-Profit organization based in Belmar, NJ. Our mission is to support adults with disabilities by organizing social events and providing vocational training through our Circle of Friends Cafe.